This is a simple treatment to keep you looking smooth and feeling fresh– without all of the hard work of shaving. Most women love this treatment because it makes having fresh, smooth skin so much less of a hassle!
Lush offers waxing for your:
Eyebrows

Lip

Bikini

Underarm

Brazilian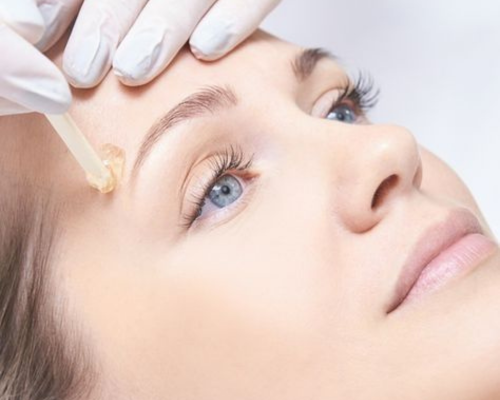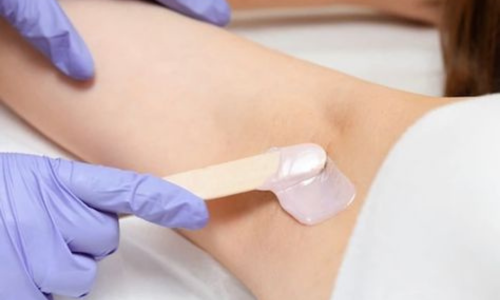 It feels so fresh and clean to have smooth hairless skin. And with regular treatments (every 2-5 weeks), your hair will come out easier or even stop growing back at all. Plus, you won't have to bother with shaving or dealing with those annoying stray hairs!
Waxing works by prepping your skin, and then applying a thin layer of wax to the desired area. Then, the wax is removed, and the hair under the wax is pulled out from the root. Because it pulls the entire root out, your hair takes much longer to grow back and leaves your skin smoother for longer!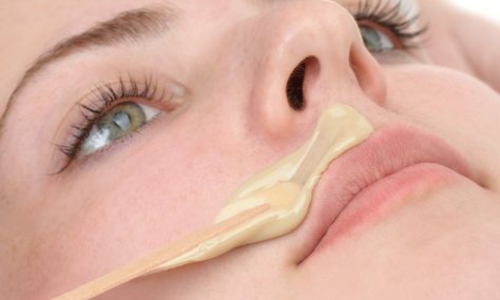 Stop wasting time shaving just to end up with itchy stubble and an irritating razor burn. Instead, get your waxing done today– It looks and feels much better too! Make your skin smooth and supple!