What Dermal Filler Does For You!
You may be young at heart. But bone demineralization and fat pad loss are unavoidable in the aging process…
This leads to sagging and sinking skin, which creates more wrinkles and undesirable-looking skin. However, dermal fillers can curb this process and fill in those deep lines and sunken areas!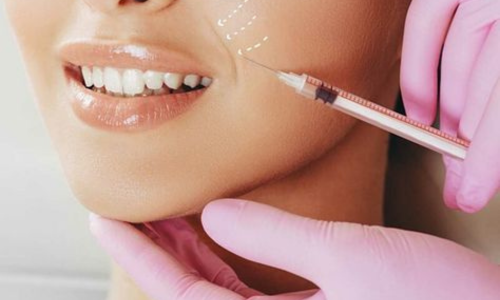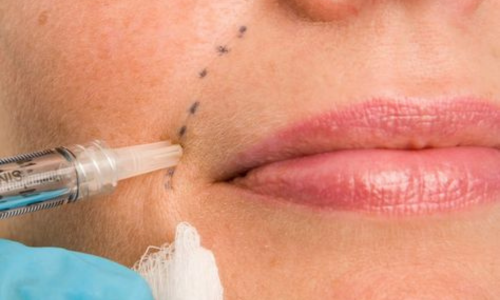 Why Lush Loves Dermal Filler!
Dermal Fillers restore the volume in your face and reduce wrinkles– helping you appear quite youthful!
This treatment fills areas to replace fat pad loss which is the cause of sagging or sunken skin.
And simply from this, Your face will be fuller and more proportionate. (A revitalized and energetic look!) And when you look young and energetic, it makes you feel your best!
It'll really feel like your best years are ahead of you!
The procedure is really simple. 
In a complimentary consultation, we'll pinpoint the areas that will be filled. 

Next, we'll prepare you for the procedure by applying numbing cream. 

Once the numbing cream has set in, we'll inject the hyaluronic acid filler to fill in the targeted areas. 
You'll see the incredible results immediately!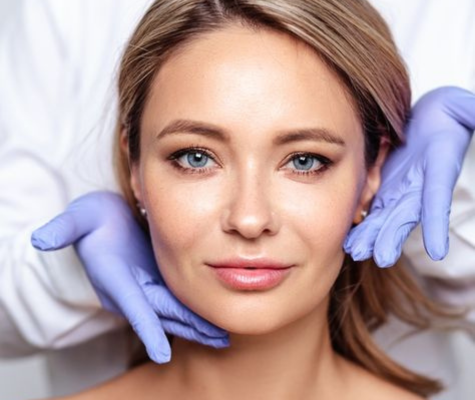 The appointment takes approximately 45 minutes. And, this treatment will provide volume to the injected area for a long-lasting 9-12 months!
To minimize the chance of bleeding or bruising, avoid all blood-thinning medications and supplements for 1 week prior to your appointment
Beautiful Dermal Filler Results!
Revitalize deep lines and sagging skin with dermal filler: With a few safe and simple injections, you can reverse the signs of aging and restore a lively volume to your face!
Because when you look young, you feel young. And when you feel young, each day is an exciting adventure to last a lifetime!
Recharge your youthful spark by getting a dermal filler treatment today!: Book now or Call Today!