 Located in historic downtown Morris IL and our newest location in the Elegant Salon Suites building in Shorewood IL, we are a boutique MEDSPA passionate about transforming people's lives and providing the best care possible.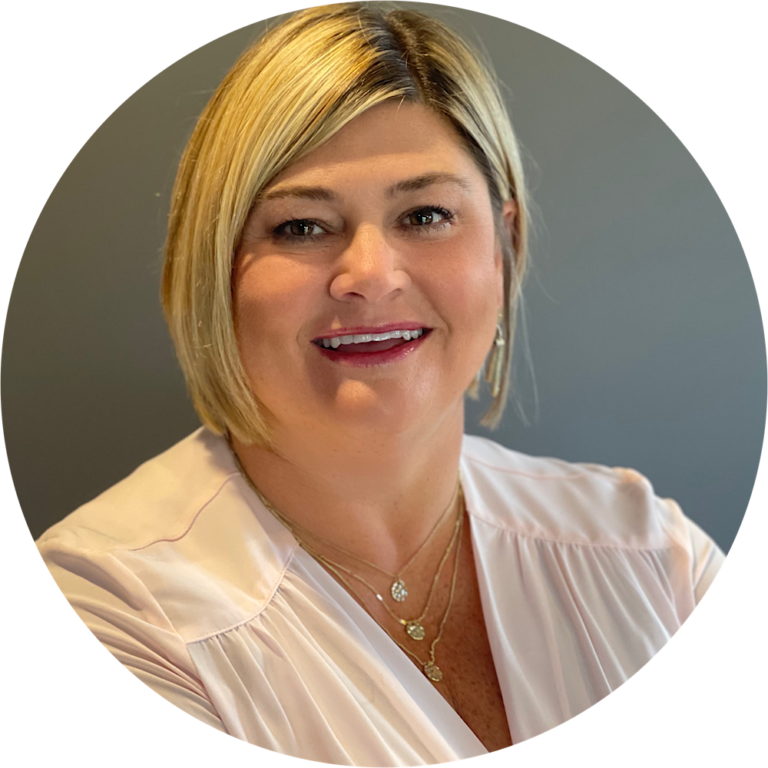 Founder Lisa Johnson RN, BSN
Helping People is my Passion! I love seeing the physical & mental transformation that occurs post treatment. Passion, outcomes & growth is what LUSH is all about. I do a personal consult with each person. Knowledge, respect and compassion are encompassed in each consultation. We want every person to be comfortable when walking into LUSH and "feel like a million bucks" when leaving.
Neurotoxin
For fine lines/ wrinkles (Botox)
Dermal Fillers
An injection of hyaluronic acid to improve volume in the face and body. Often times used in the temples, cheeks, chin, under eyes, jaw line, deep wrinkles and lips
Chemical Peels (Vipeel)
For acne scarring, sun damage, acne, melasma and aging skin. It resurfaces the skin, increases cellular turnover and stimulates collagan production. Smoothes and brightens for more radiant skin.
PDO Threads
Soft filler threads/Non-lifting- used to decrease and fill in those permanent lines in addition to lifting & firming to reversing signs of aging! 3-4 treatments recommended 1 month apart
Lash Lift and Tint
a treatment to eyelashes to curl and darken the lashes giving the appearance of longer fuller lashes
Ear Piercing
Piecing of the ear, cartilage.
Facials
Basic - Facial using PCA's oat milk hydrating face mask and vitamin C serum to leave the skin feeling hydrated, plump, and glowing! Anti-Aging - A facial that incorporates red light therapy to increase collagen production and a papaya revitalizing face mask the gently exfoliates the epidermis. Finishing with the ExLinea Propeptide serum that improves fine lines & wrinkles
Acne - A decongesting facial that deeply purifies the skin using PCA's BPO cleanser & includes extractions to unclog the pores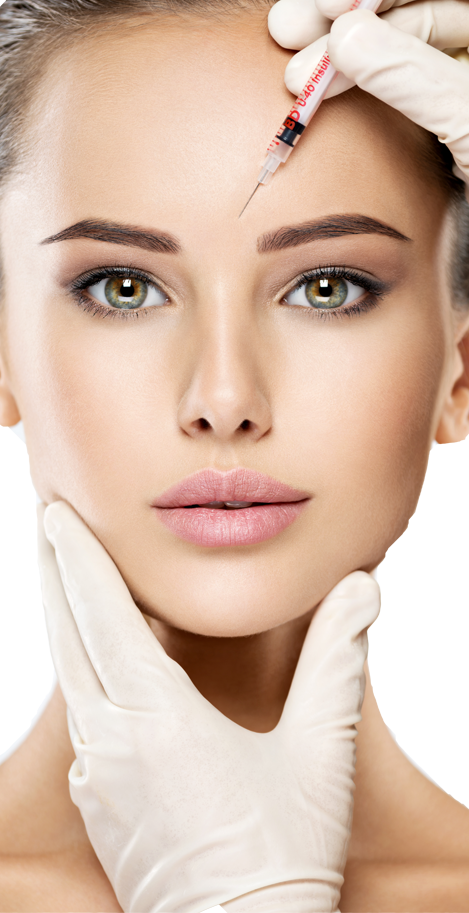 Micro Needling
A treatment performed to the top layer of the skin to help promote new collagen and elastin. It helps to reduce fine lines, wrinkles, and acne scars. Option of adding PRP (plasma rich protein) to help enhance the microneedling treatment and stimulate skin renewal for producing better results
Lifting Threads
A treatment using thin suture like threads for sagging, crepe, drooping often seen in cheeks,nasolabial folds, Jowls, & Jawline to lift, shape, and tighten giving a fresh face! Natural lasting results!!
Brow Lamination
Involves "perming" of the eyebrow hair to provide a fuller more even look
Dermaplaining
skin treatment on the face using an exfoliating fine blade to gently remove dead skin cell buildup and fine, hair leaving a smooth & bright complexion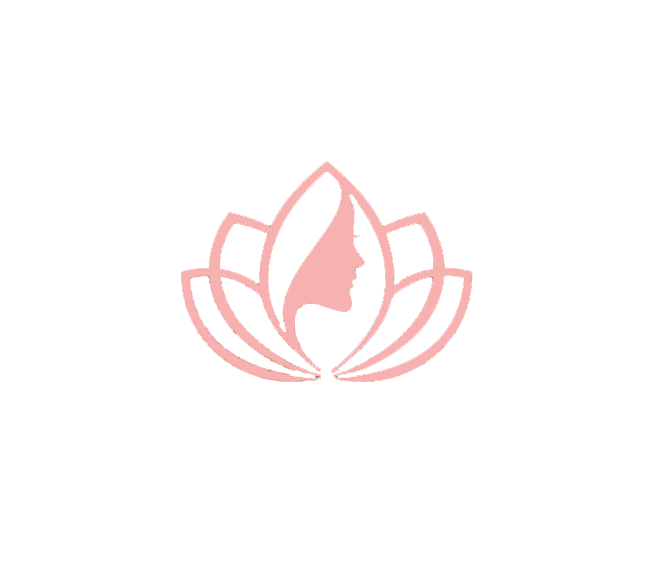 Jennifer N
My experience/results with Lisa was amazing. It was my first time getting Botox Lisa was so informative and helpful with any questions I had. I could not believe my end results. Never thought my forehead was that bad until I saw my before and after pictures. I would highly recommend her and definitely will be going back.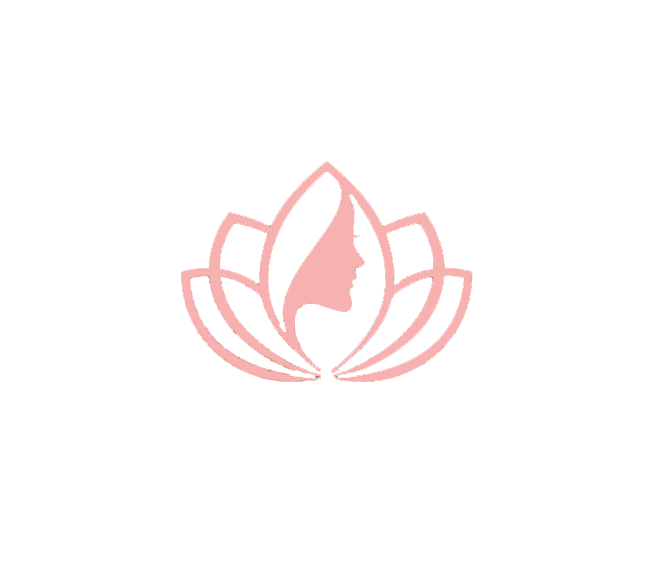 Shannon C
Lisa is an amazingly sweet, friendly and outgoing woman. I had Botox in the forehead and between the eyes. Lisa was educational in explaining what those muscles do and how they work and why the forehead wrinkles so easily as we age. She was always informing me of what she was doing as she was executing the procedure. She was thorough in preparing the area to be clean and the actual injections went quick and easy with no pain or discomfort whatsoever. Lisa took her time to just sit and chat before and after which I really appreciated the friendly and caring atmosphere she provides without even probably noticing. I will most definitely refer my friends and family to her in the future and I too will be coming back for more!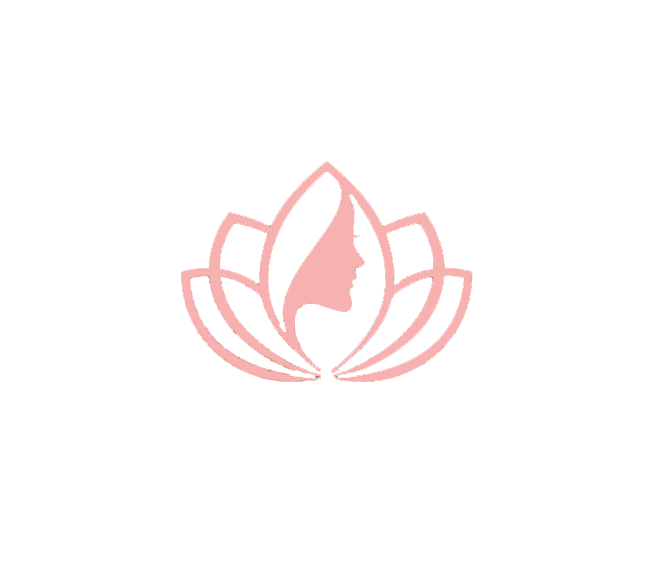 Shara D
Lisa is AWESOME! She is an experienced nurse that is thorough, knowledgeable, and professional. I am very happy with all of her work! Spread the word and schedule your appointment with her, you won't be disappointed!!
Ear Piercing $40 6mo. and older
Free Consultation With Our Experts
Everything you need to feel healthy and beautiful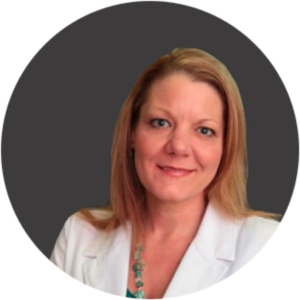 Medical Director
                                                                                               Debbie Cyrkiel RN, BSN, FNP-BC
Debbie has been a nurse for 19 years. Her experience includes 9 years in the ICU and 10 years in the immediate care setting. She is a full authority nurse practitioner and treats patients of all ages. Debbie is passionate about helping others and looks forward to meeting you at Lush Medspa.