What a Chemical Peel Does For You!
Chem peels are so effective and help fix a wide variety of skin flaws! 
Help reverse acne scarring and totally cleanse the skin to prevent future acne

Treat discoloration of the skin:

Sun Scars

Brown Spots

Melasma
Refurbishes and tightens the skin to reduce:

Fine Lines

Wrinkles

Large Pores

Aging Skin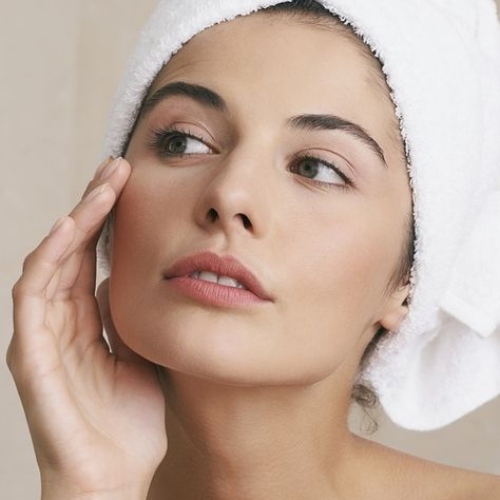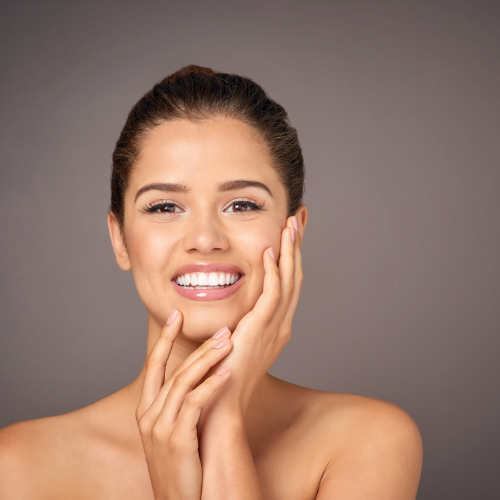 Why Lush Loves Chemical Peel!
Chemical Peels are probably our favorite treatment. They are so effective in treating your skin tone and texture! Our VIPeel formulas are truly 1st class. This treatment penetrates the deepest layers of the skin. This effectively deep cleans your skin & pores to freshen you up!
A chem peel is an incredibly valuable tool for you to prevent acne. It works so well because it brings all of the toxins, bacteria, dirt,& discoloration deep under your skin to the surface  And peels blackheads and blemishes away! 
Your skin will be absolutely purified, cleansed, and refreshed after a chem peel treatment!
This Is How A Chemical Peel Works:
Chem peels are so simple and relaxing. All you have to do is come in and get the treatment applied to your face. And afterward, you receive a complimentary skincare kit to take home and ensure the most beautiful results!
For best results, we recommend beginning with 3 initial treatments, each 4-6 weeks apart. Then we encourage you to peel 4 times a year with the change of season to get rid of pollen, dust, mold, bacteria, and dirt associated with each season.
Also, chemical peels are painless and quick.  It is actually so easy and quick that it is nicknamed the 'lunchtime peel.' An appointment only takes approximately 30 minutes!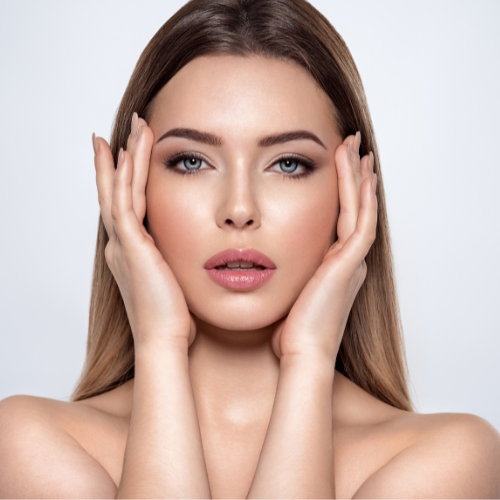 Beautiful Chemical Peel Results!
Deep clean your skin and purify skin with chemical peel treatments: With regular treatments every 3 months, you can clear acne and maintain a smooth, fresh appearance!
You can't prevent all the dirt, dead skin cells, grease, grime, and dust from getting in your skin, but you can definitely cleanse your skin to preserve a clear, pure complexion!
Make your skin wonderfully pure by getting a Chemical Peel treatment today!