What A Lash Lift & Tint Does For You:
Keep your morning routine simple while still having beautiful, vibrant lashes. And don't worry about showering, sweating, or swimming ruining your lashes either. A lash lift and tint makes 'looking good' just that easy!
It's a good idea to get this service in preparation for any special occasion or if you enjoy having dazzling, curled lashes on any given day. (The lift and tint will last up to 4-6 weeks!)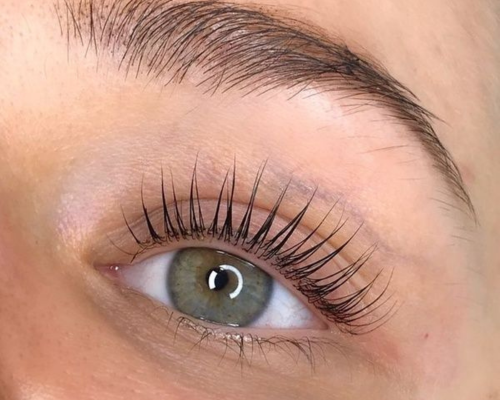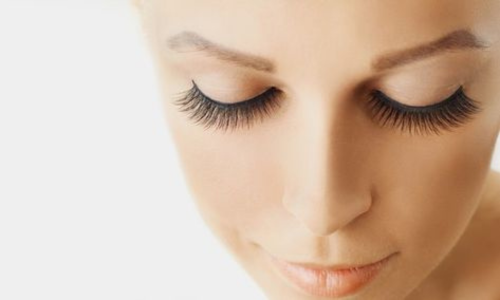 Why Lush Loves a Lash Lift & Tint!
Every morning, even if you didn't get the most beauty sleep, you will naturally wake up with drop-dead gorgeous lashes– deep curls and bold tints. Without any effort at all, you'll have everyone wondering, "How are her eyes so pretty all the time?" That's just the magic touch that Lush has!
How a Lash Lift & Tint Works:
So we'll begin by cleaning your eye area. Then we place pads above and below your eye to brush your eyebrows onto.
 
Once everything is set, we apply a perming solution to brush out and straighten your lashes. And after they are all straightened out, we use a curling rod to 'perm' your lashes

Finally, we give your lashes the beautiful and bold tint that you came for!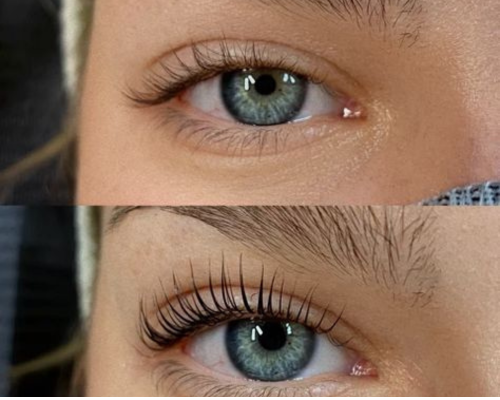 Lash Lift & Tint Near Me!
Save yourself time in the morning and make your lashes beautifully bold with a simple lash lift and tint. Give your lashes a lovely and exciting look!