Getting facials regularly helps with many common skin-care issues:
Prevent acne and blemishes

Reduce the appearance of wrinkles and aging

Lessen skin inflammation and puffiness

Deep clean greasy skin and clogged pores

Relax and stress release! 
This is a great treatment for anyone looking to relax, have clean, smooth skin, and take care of themselves. A facial removes build-up and stimulates the repair of damaged skin. But it also helps prevent future skin impurities.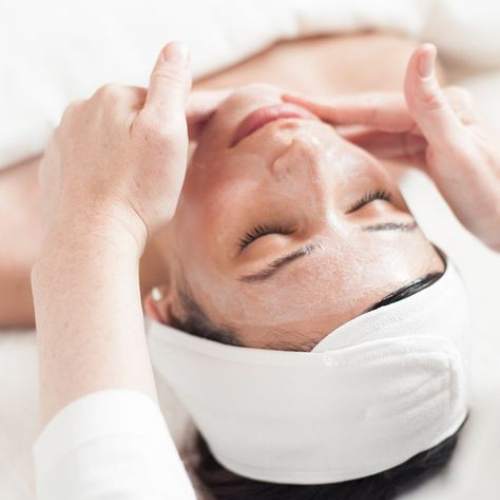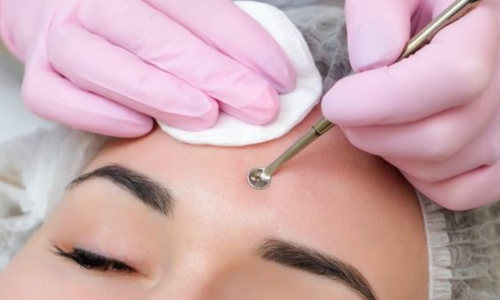 There is a whole laundry list of benefits to getting a monthly facial:
Exfoliate your skin to be fresh and smooth

Leave your skin feeling hydrated, full, and glowing

Relax and de-stress from the daily hectic life

Keep and even recover your youthful look
At Lush MedSpa, we have three different types of facials to suit your needs best!
The basic facial uses PCA's oat milk hydrating face mask and vitamin C serum to leave the skin feeling moisturized, plump, and glowing! It's a simple and relaxing treatment to help you look your best!!
Our anti-aging facial includes red light therapy to increase collagen production to tighten and freshen up the skin. Also, we apply a papaya revitalizing face mask that gently exfoliates the epidermis leaving a glowing look. Lastly, we finish with the ExLinea Propeptide Serum to lighten fine lines & wrinkles!!
This a decongesting facial that deeply purifies the skin using PCA's BPO cleanser. It also includes extractions to unclog all of your pores. It's an easy and enjoyable treatment to eliminate those pesky blemishes!!
Take time to put your care first! For an hour, you will be pampered like a princess, and afterward, you will feel like a queen! Treat yourself to a facial at either one of our locations.