What Dermaplaning Does For You!
Say goodbye to all the built-up dead skin cells and surface impurities on your face! 
Dermaplaning removes: 
Dead skin cell build-up

Grease and dirt in your pores

Vellus hair (peach fuzz)
All these impurities cause blemishes and an unsmooth look– but don't worry, Lush has you covered!
You can prevent all those unwanted skin flaws with a simple dermaplaning treatment. 
Not to mention, dermaplaning makes your skin perfectly smooth for make-up application! Great for that special occasions like banquets, proms, and weddings (especially for the Bride to Be!)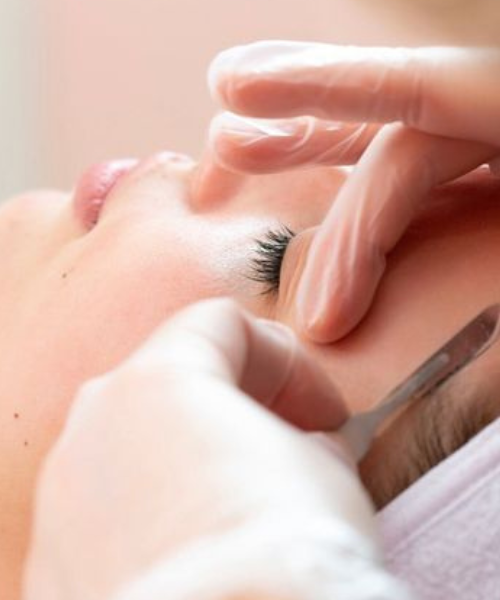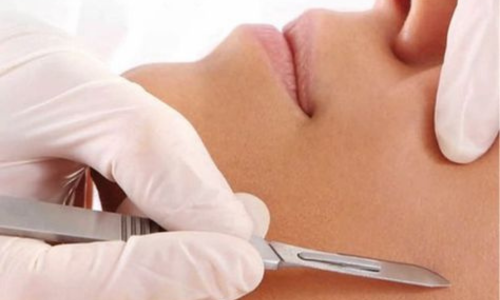 Why Lush Loves Dermaplaning!
This procedure removes dirt and dead skin cell buildup letting your skin breathe much better! This leads to long-lasting results: smoother and softer skin! 
Plus, you'll walk out of Lush with a bright complexion that makes you look youthful and refreshed!
The treatment begins with a gentle cleaning and de-greasing to prepare your skin. 

Then, we'll use the derma planer to remove all the dead skin cell build-up, dust and dirt blocking your pores, and tiny facial hairs 

Once we've thoroughly exfoliated your skin, we treat you to a calming mask to soothe you and your skin!

And finally, we'll end by applying SPF and moisturizer to ensure the best results!
This treatment takes approximately 45 – 60 minutes. And we recommend you have dermaplaning done once every 4 weeks to keep your face the freshest, smoothest, and most youthful it can possibly be!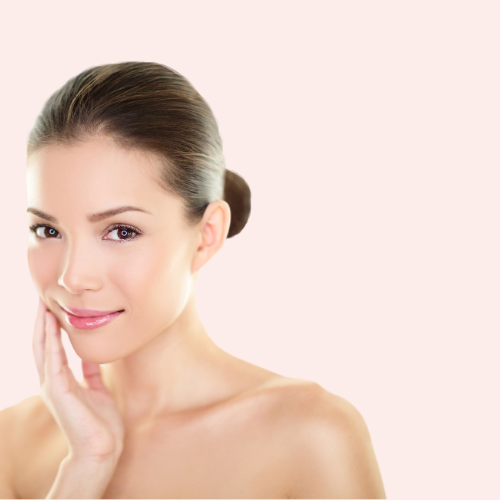 Don't neglect your self-care, you deserve more than that!
Letting dead skin, grease, dust, and dirt build up on your facial skin leads to blemishes and speeds up the aging process…
But in less than an hour, you can cleanse and refresh your skin to make your face smooth, clear, and lively with a dermaplaning treatment!