What Brow Lamination Does For You!
Tired and annoyed by battling your brows? 
A brow lamination ends the struggle of getting that one annoying hair to lay just the right way. 
And avoid the exhausting process of filling in your brows with your brow pencil and powder.
Lamination is a much easier and longer-lasting way to shape and fill your brows just the way you want (Even the fussiest ones!)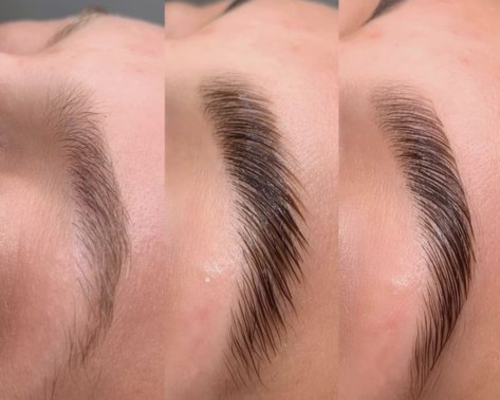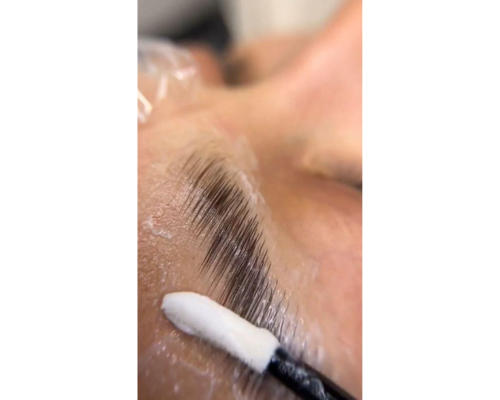 Why Lush Loves Brow Lamination!
A brow lamination will reshape and keep your brows in check for four weeks.
They'll look beautifully…
Manicured
Smooth
Fuller
Thicker
Without any maintenance at all. And even dense or rowdy brows will be restyled to uniform perfection!
How Brow Lamination Works:
The process begins with cleaning and preparation. 

Then we'll brush them to get all the hairs in the same direction. 

After everything is neat and organized, we'll apply brow lamination liquid to keep them in the perfect position. 

Once this is complete we'll get the brow tint put on to make them really vibrant! 

Lastly, we'll finish up by trimming and tweezing your brows to make them look fabulous!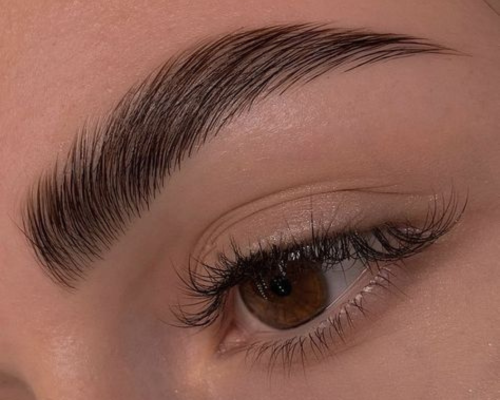 Often times eyebrows are the wild child in the cosmetic family. Don't let them get too crazy– it throws off your whole look when they're unmanicured and bushy. Get them organized and looking beautifully bold instead!